Scense is a powerful combination of workspace management, user profile management and application delivery solutions. Users are empowered to work flexibly, but ultimate control remains centrally with the IT department.
Beyond the traditional workspace
Scense extends the traditional workspace to a personalized and customized one with access to IT resources, location services, a context-aware user experience, live profiles and dynamic printer management all ensure a high level of freedom and personalization for the user, while leaving control firmly in the hands of the IT department.
Proactive management
By using Scense Workspace Management, you will have real-time control over the entire user session addressing IT issues proactively or, in the case of an emergency, in real time. This increases user satisfaction and productivity and dramatically reduces the number of service desk calls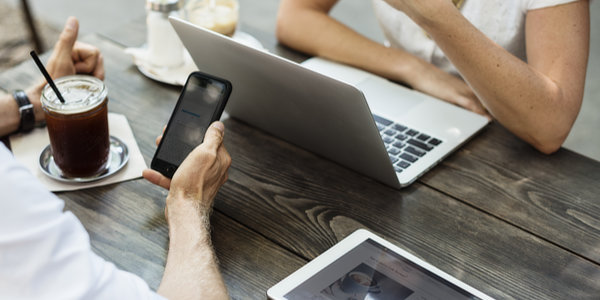 Workspace Management
Applications, settings, printers etc. All the things you need to be productive will be handed to you in a non-intrusive way.
Learn more…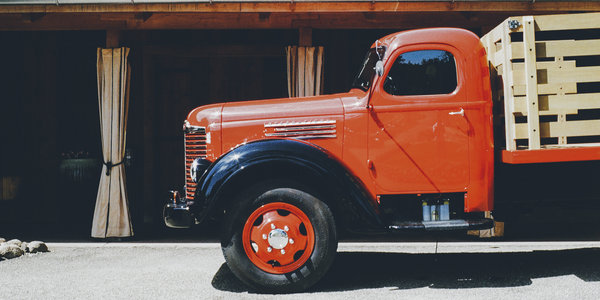 Application Delivery
Scense delivers, configures and manages applications, to physical and virtual desktops, laptops, terminal servers and non-domain computers
Learn more…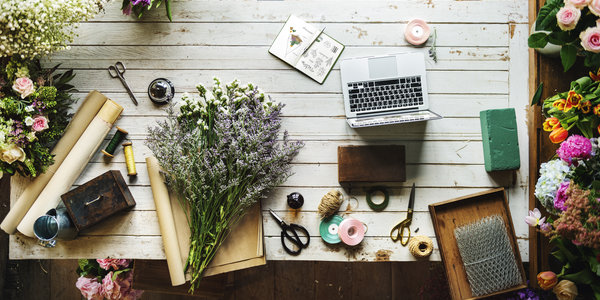 Profile Management
Live Profiles delivers consistent and familiar behavior to the user across all types of applications and desktops.

Learn more…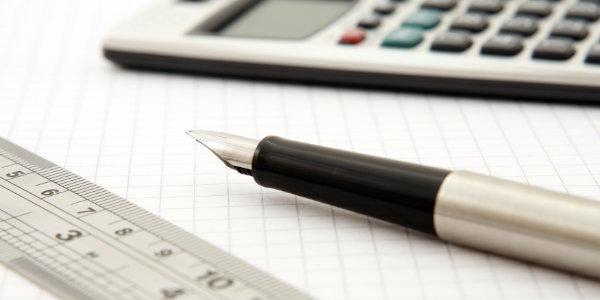 Software Metering
Scense Software Metering will track the usage of applications on all workstations and store this information in the central database from which clear and informative reports are generated.
Learn more…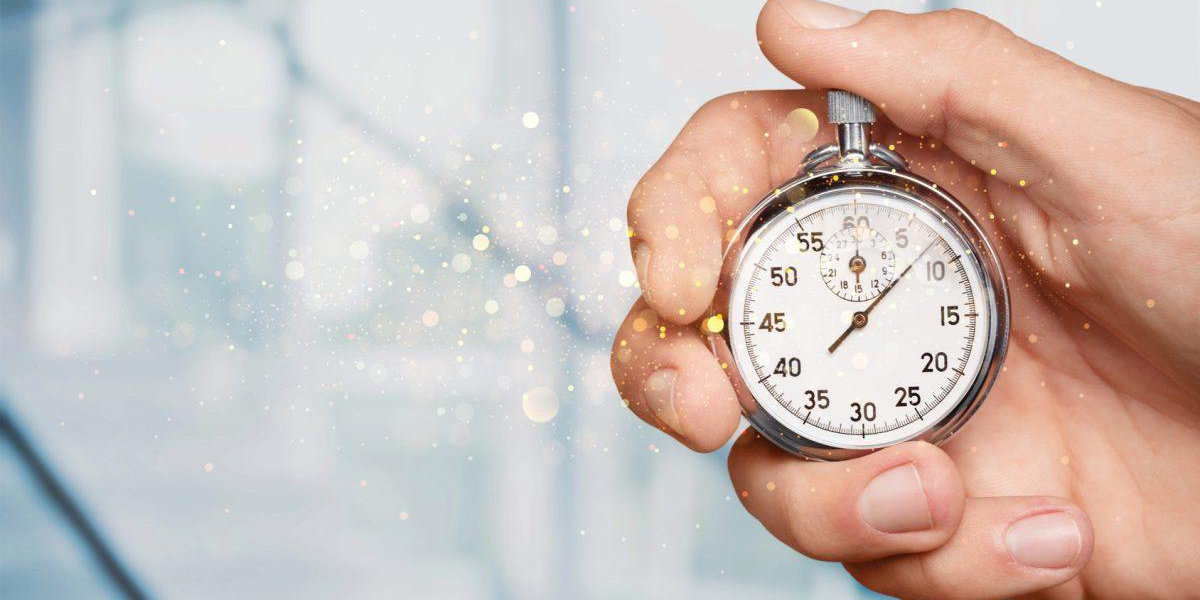 Real-time Management
Scense's Real-time Management powers all key features of the Scense Workspace Management suite.
Learn more…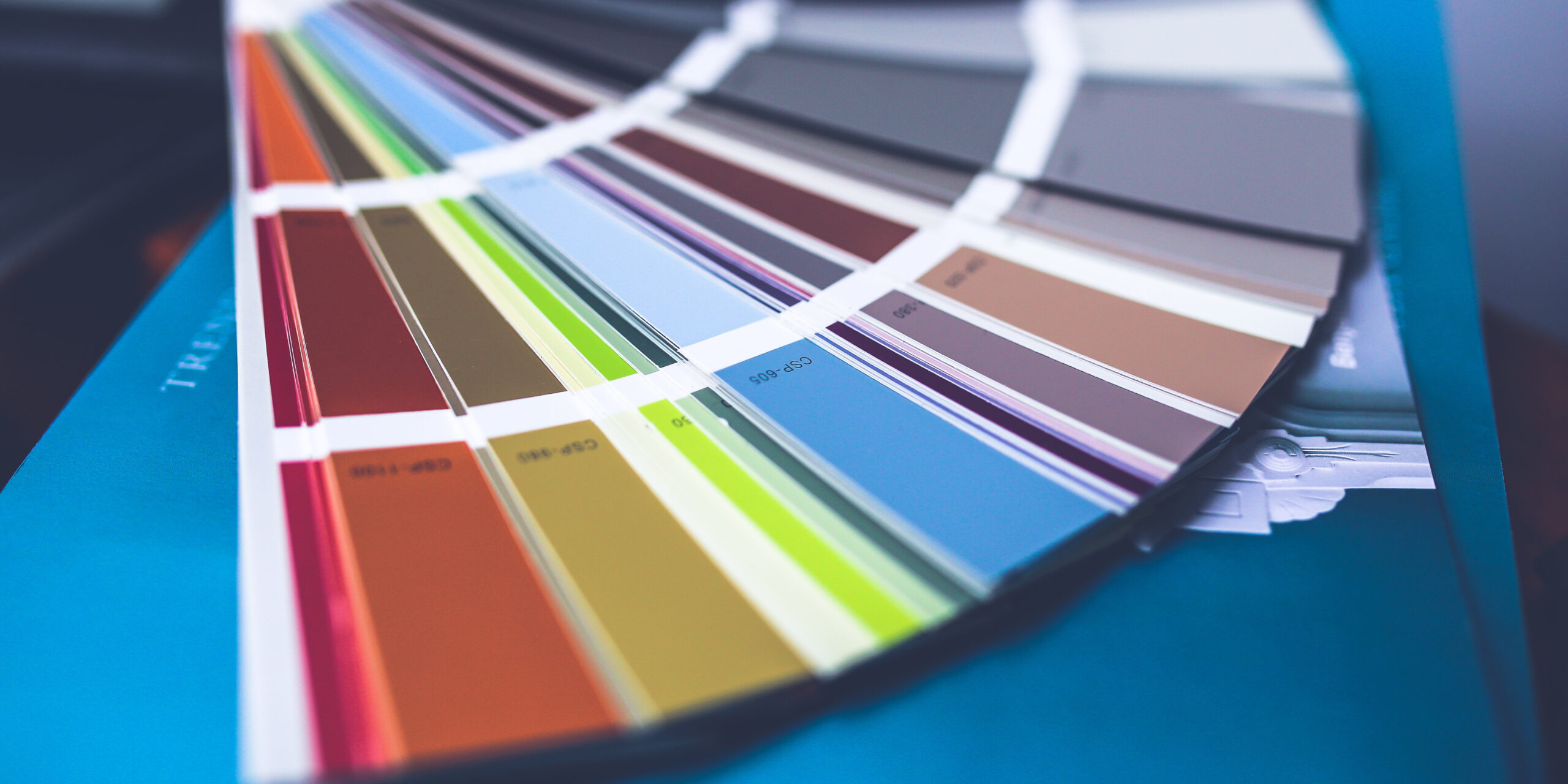 Service Point
The Scense Service Point facilitates end-users in requesting applications from an online catalog in real-time. 
Learn more…